fighting bullying one novel at a time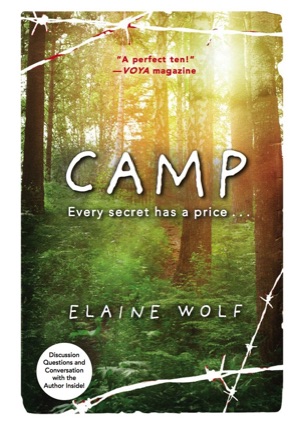 DANNY'S MOM
A bully primed for battle.
A homophobic community.
A high school ready to explode.
"You think only students have to deal with backstabbing
and bullying in high school? Think again." (The Denver Post)
Who's really responsible when our kids get hurt?
Friday Night Lights meets Ordinary People when Beth Maller returns to her job in Meadow Brook High School shortly after an unspeakable tragedy. Railing against the everyday injustices she had overlooked until her world cracked open, Beth stirs up the moral battles being waged in the school, where administrators cling to don't-rock- the-boat policies and mean girls practice bullying as if it were a sport. As Beth struggles to find her "new normal," she learns to speak out, risking her career and her marriage-the very life she's embraced.
DANNY'S MOM is a story about reinventing ourselves and about finding stength and courage when our illusion of safety fractures. Mostly, though, DANNY'S MOM is a novel about relationships-marriage and friendship, parents and children.
A great choice for book clubs.